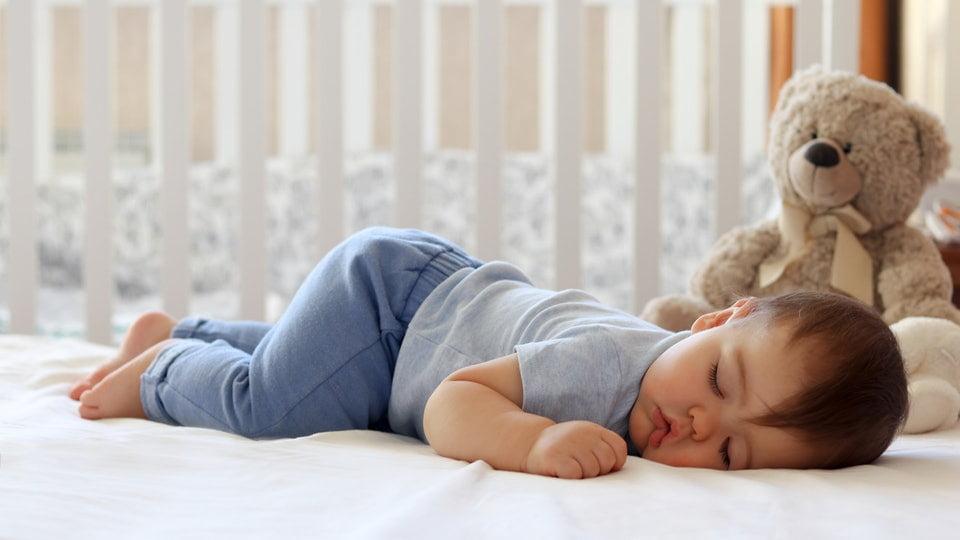 Do you often go to bed at 11 pm, and in spite of trying hard to get 8 hours of sleep for a productive morning you still cannot sleep until the wee hours of the night?
With the modern lifestyle and the stressful work environment that most individuals operate in, it is very common for the circadian rhythm or the sleep-wake cycle to be affected.
Here are some tips to help you cope with this problem and help you get a sound sleep.
CREATE A SLEEP INDUCING ENVIRONMENT
Treat your bedroom as sanctity. A clean bedroom is like an open invitation to sleep. When you walk into a quiet, cool and dark environment, slumber will come easy. It is important to eliminate all noises from the room, using curtains to block light from outside, and neat and tidy setup.
STICK TO A SLEEP SCHEDULE
Regulating your body's circadian rhythm is very important. Hence it's necessary to go to bed at the same time every day and wake up at the same time, even on the weekends.
AVOID CAFFEINE, ALCOHOL, NICOTINE, AND OTHER CHEMICALS THAT INTERFERE WITH SLEEP
These substances can keep you awake for long periods. Hence it is advised to avoid them about 4-6hours before bedtime.
ESTABLISH A PRE-SLEEPING RITUAL
It is important to ease into the transition from your wake time to sleep time. Soothing activities like taking a bath, reading a book, breathing exercises, meditation, etc can help to relieve the mind from stressing thoughts.
EXERCISE DAILY
Exercise helps to release endorphins in the body which elevates one's mood and physical activity helps to tire the body in a healthy manner.
CONTROL EXPOSURE TO LIGHT
Melatonin is a naturally occurring hormone controlled by light exposure that helps regulate your sleep-wake cycle. When you are exposed to light, the release of melatonin is reduced hence interrupting sleep. Reducing one's screen time 1 or 2 hours before bedtime is advised to induce sleep.
If you still find difficulty sleeping, it is advised to consult a professional to help you induce sleep pharmaceutically and also help to address the underlying problems interrupting sleep.